We are a consulting company especializing in Strategic Sourcing and Integral Supply Management from Asia, that aids in overcoming barriers and exploiting the oportunities offered by the Orient.
✓ Commited to generating value for our clients.
✓ A distinct approach, focused on outsourcing processes more than functions.
✓ Ussing a practical, innovate, flexible and collaborative methodology.
✓ We help companies make decisions associated with their supply matrix, generating consistent and sustainable competitive advantages.||

EXPERIENCE
We have been managing and facilitating business between Latin America and China for over 15 years.
PROJECT MANAGEMENT
Highly complex, with a methodology and field presence for projects in the area of Innovation, Manufacturing or Infrastructure.
.
THE AZERO METHODOLOGY
Developed and systemized on the basis of Supply Chain processes, and validated by comercial interactions with over 1100 suppliers.
SCALABILITY
Our methodology, together with a platform of businesses in Southeast Asia, allows us to project regional growth plans for supply processes.
WEB OF CHINESE COMPANIES
We have developed a web of local suppliers in multiple categories.
CHINESE STAFF
Throughout the last 10 years, we have trained Chinese employees, that are capable of understanding and applying our methodology, adapting to our work system.
The founding members have 15 years of shared experience, initially working in a leading comapany of Chile's industrial sector, which supplied the main retailers in Latin America.
This company went through various phases in China, explained below, tripling its productivity in 5 years, in a process in which they had to lead as executives though the consolidation of 3 pillas: Purchases, Industry and Logistics.
In the last 5 years Azimuthzero, using the previous experience, has developed its own methodology that allows our clients to minimize their learning curve and quickly access the benefits that come from supplying from Asia.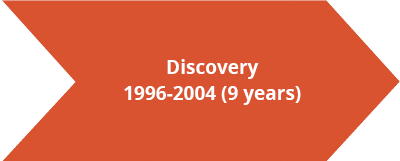 – Pioneering presence in China.
– Discovery of Chinese supply webs.
– Basic Know-How of Chinese business.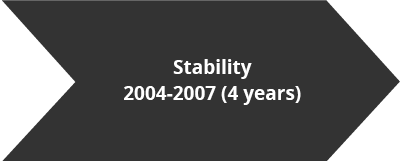 – From purchasing office to Chinese company.
– Stabilization of supply lines by the expansion of factory pool.
– Establishing quality control.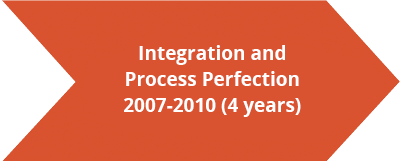 – Specification and standarization of components, parts and pieces.
– Quality approval.
– Supply Chain consolidation.
– Process improvement.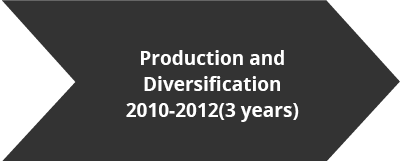 – Industrial integration of products and components.
– Geographical diversification of the industrial matrix.